Yes, you've read correctly. Many of the much awaited exclusives are now finally starting to be emulated by RPCS3. In this blog post, you'll learn which games we know to have improved and how we've done it.
But first, check out this awesome teaser:
Table of Contents
SPU Improvements by Jarves
There were two main changes to the SPU emulation that brought us to this point of allowing so many newer titles to progress past 'Intro.' Let's take a quick look at both individually.
SPU Interrupt Fix
Many titles in RPCS3 'hang', but in the case of the titles mentioned above, they do not actually crash, and the fps counter would still change with just a black screen. This normally would be mistaken for RPCS3 just being slow and the game taking a bit to load, but opening up the debugger in RPCS3 tells a different story. The games would loop over the same code on both the PPU side and SPU side. In this case, they are waiting on something, but what?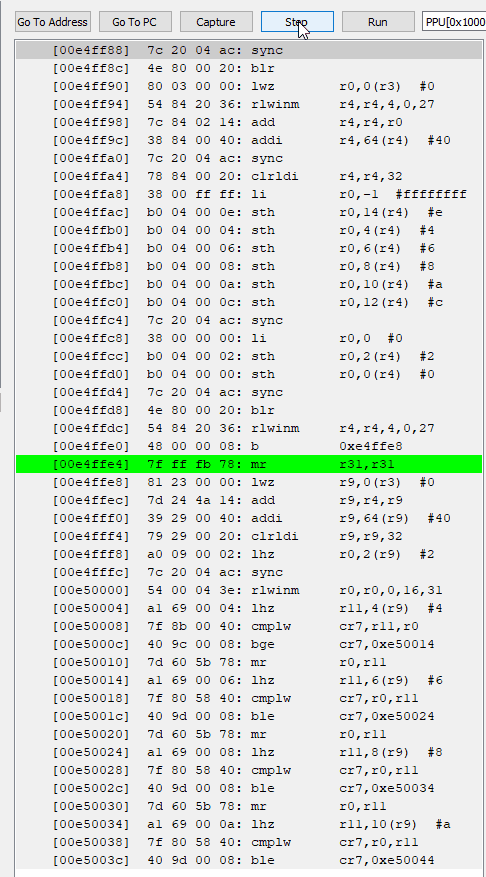 'The Last of Us'. More like – 'The Last Loop That Will Ever Execute'
Moving the PC to address 0 of an SPU thread explains more. Most games will have just 0 (null) written there, but some actually have a branch there.
Continue reading RPCS3 Begins to Emulate Several Awaited AAA Exclusives. Here's How We've Done It!